Parable of the Lost Coin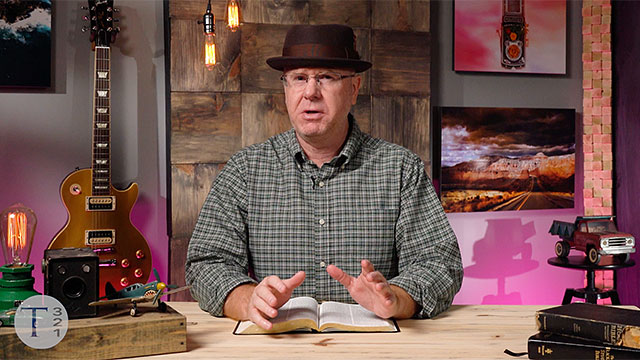 QUESTION: What is the meaning of the parable of the lost coin?ANSWER:
The parable of the lost coin clearly indicates God's true attitude towards sinners.
"Or suppose a woman has ten silver coins and loses one. Does she not light a lamp, sweep the house and search carefully until she finds it? And when she finds it, she calls her friends and neighbors together and says, 'Rejoice with me; I have found my lost coin.' In the same way, I tell you, there is rejoicing in the presence of the angels of God over one sinner who repents" (Luke 15:8-10).
In the illustration, the sinner is likened to a valuable coin which has been lost. The woman does not take a lax attitude towards her lost possession. No. First she lights a lamp, necessarily expending oil, so that she can see clearly. Next, instead of simply glancing here and there, she uses a broom or some utensil to sweep her house so that she can reach places that might otherwise be inaccessible to her. Above all, she searches carefully. There is no hint of indifference, only diligence. This coin was valuable; she must find it at all costs.
Jesus wanted the religious leaders to understand how he felt about those who were lost. When we are lost sinners, we are not just "out there" somewhere away from God. God longed for us so much that He took the ultimate action; He offered up His Son as a sacrificial lamb. This He did to cleanse the sinner from sin and restore him to Himself. He would go through any means, any expense to bring them to Himself.
The parable of the lost coin indicates the mission of the Son. Jesus came to be the Light of the World; "The true light that gives light to every man. . ." (John 1:9). Jesus provides the light for sinners to be found of God, just as the woman needed light to search carefully for her lost coin. Each sinner is special to God; there is rejoicing in heaven over "each one" that repents. We are all individuals of great importance to the Father. The woman could have been content to possess the remaining nine coins; obviously they represented great wealth and status to her. Instead, she searched carefully, unwilling to leave to chance that her coin might never be reclaimed. And it was not sufficient for her to harbor this knowledge alone. Friends and neighbors must be told, as well to share in the celebration.
The parable of the lost coin also gives us a glimpse of that in which the Lord delights. In this parable, once the woman has found her coin, she calls her friends and neighbors in order to share the good news. When a sinner is restored to fellowship with God, it is a cause for rejoicing. This is the whole plan of salvation; this is why Christ came. This is the splendid, marvelous, most glorious act in the history of the universe. God seeks sinners and rejoices when they are found. He is not content for any sinner to be away from Him: ". . .He is patient with you, not wanting anyone to perish, but everyone to come to repentance" (2 Peter 3:9).