The Last Supper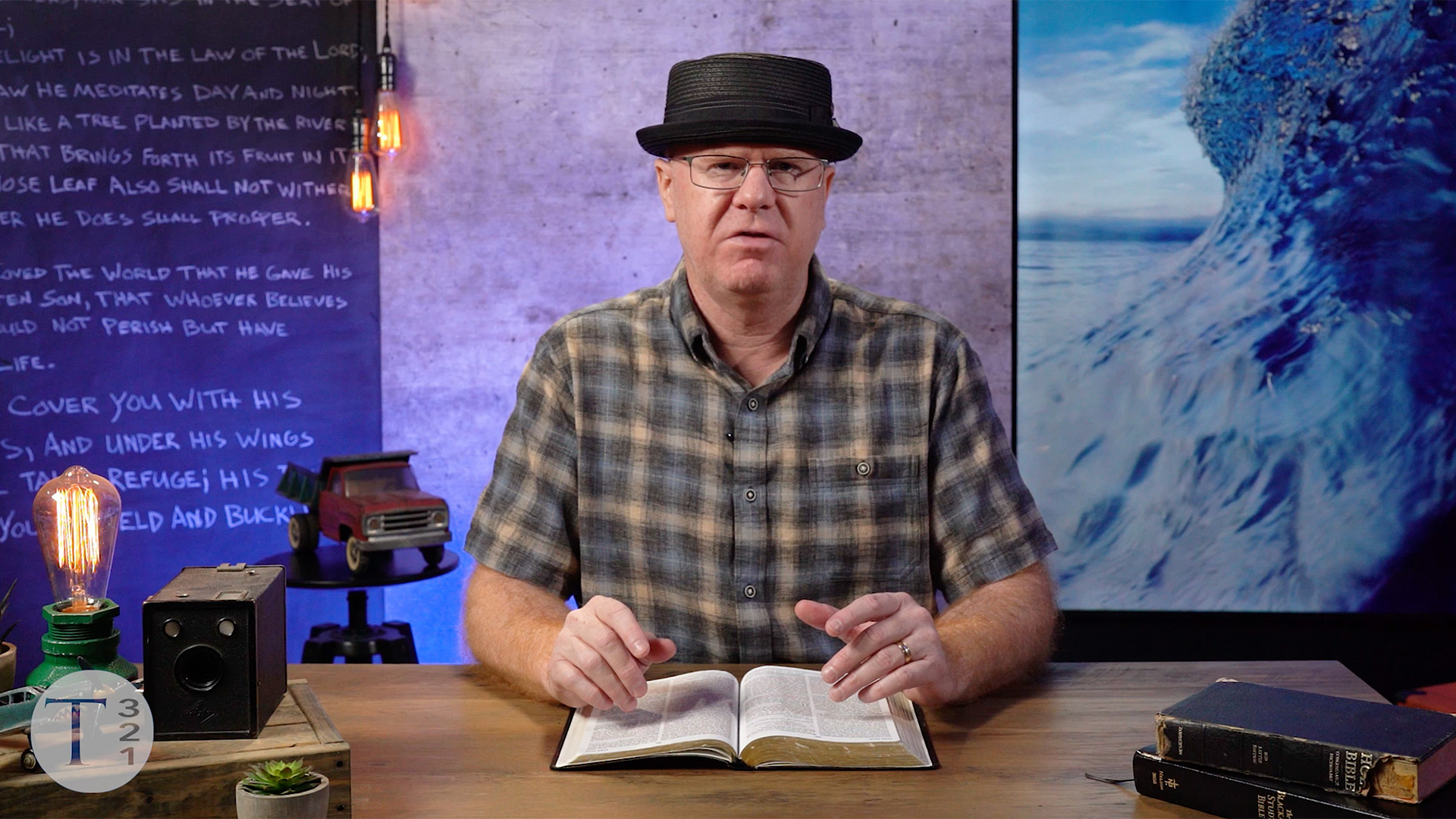 The Last Supper: An Introduction
The Last Supper is one of several major events in the earthly life of Jesus Christ that are recorded in the Bible. The Last Supper is a description of the last meal Jesus Christ had with His disciples prior to His arrest and crucifixion on a roman cross about 2,000 years ago. The Last Supper contains many significant principles, and continues to be an important part of Christian lives throughout the world.
The Last Supper: The Significance
The Last Supper is described in three of the four New Testament Gospels, Matthew, Mark and Luke. Here are some of the life-changing highlights, as recorded in the Gospel of Luke. First, Jesus predicts He will suffer soon after this meal and it will be His last meal prior to finishing His work on behalf of the kingdom of God (Luke 22:15-16). Second, Jesus gives His followers symbols of remembrance for His body and His blood sacrificed on behalf of all mankind. "And He took bread, gave thanks and broke it, and gave it to them saying, 'This is my body given for you; do this in remembrance of me'" (Luke 22:19).

Third, Jesus provides a very important principle for living a Christian life: the greatest are those who serve others, not those who expect to be served (Luke 22:26). Finally, Jesus provides hope to his followers: "and I confer on you a kingdom, just as my Father conferred one on me, so that you may eat and drink at my table in my kingdom and sit on thrones, judging the twelve tribes of Israel" (Luke 22:29-30).

For the last two millennia, the Last Supper has inspired people to live by faith in Jesus Christ, by serving others instead of following the worldly influences of expecting to be served.
The Last Supper: The History of the Event
The Last Supper was held on the evening of preparation for the Jewish Passover, a very holy time for the Jewish nation in remembrance of when God spared the Jews from the plague of death on every firstborn child in Egypt. Jesus arranged the dinner purposely by instructing His disciples where to host it. His twelve disciples were with Him during and after the meal. It is here that Jesus makes the prediction that Peter will deny knowing Him three times before the rooster crows that morning, which became true. Jesus also predicts that one disciple, Judas Iscariot, will betray Him, which also became true. The Last Supper was a gathering for Christ to fellowship with His disciples one last time prior to His arrest and crucifixion.
The Last Supper: The Application
After the Last Supper, Jesus Christ willfully and obediently allowed himself to be brutally sacrificed on a wooden cross. He did this to reconcile each of us to God by paying the debt of our sins, which we could never do on our own power. In return, Jesus makes a simple request, remember this act of love He performed on our behalf. Jesus Christ did not have to die for us. He did, however, because He values every life on earth and wants to see each of us sitting at His dining table someday in heaven. Throughout the Bible, and throughout history, the truth of Christ's message has been established - that we can join Jesus in heaven by acknowledging His sacrifice and accepting Him into our life. In addition, we can apply the lessons Jesus taught at the Last Supper to live a faithful life while here on earth by serving others in love. The bread is a symbol of the body of Jesus, never to be forgotten as it was given to us. The cup represents the blood of Jesus, never to be forgotten as he poured out His life for us. Jesus Christ has offered everybody the gift of His life, death and resurrection. The Last Supper reminds us of Christ's sacrifice, and that by faith in Him, we can dine with Christ for all eternity.
Are you 100% sure you will be in Heaven?

We have all
sinned
and deserve God's judgment.
God
, the Father, sent His only Son to satisfy that judgment for those who believe in Him.
Jesus
, the creator and eternal Son of God, who lived a sinless life, loves us so much that He
died
for our sins, taking the punishment that we deserve, was
buried
, and
rose from the dead
according to the
Bible
. If you truly believe and trust this in your heart, receiving Jesus alone as your Savior, declaring, "
Jesus is Lord
," you will be saved from
judgment
and spend eternity with God in heaven.
What is your response?